Naxi Wood Art by Yang Dong Mu
---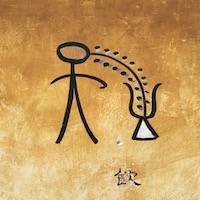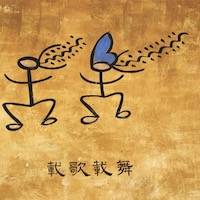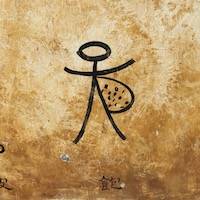 Yang Dong Mu is a Naxi artist from the Seven River Ancient Town of Lijiang. He is creating original Naxi Dongba works of art representing the Culture, Life, Philosophy, and Religion of the Naxi Ethnic Minority.
After studying native art and sculpture for more than ten years, in 2005 he followed the Master Artist, Zhang Bing Chan, to Beijing for further study. In 2012 Yang Dong Mu returned to his native town and opened his studio where he works today translating his original Dongba graphic designs to wood.
The Naxi have the only remaining Pictograph written language in the world. It is part of their Dongba Culture and influences the highly graphic style of art. Can you guess what the words to the left are in Naxi Dongba Pictographs? You can check out the Cultural Insights about the fascinating Naxi culture.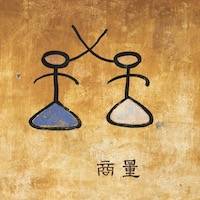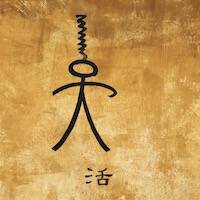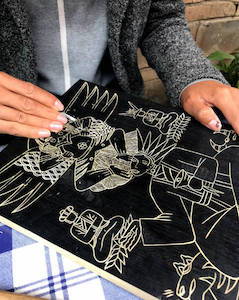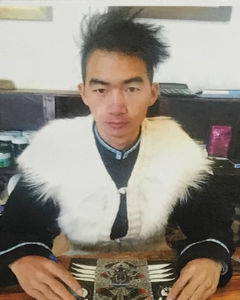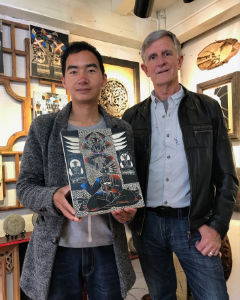 Artist with Tea Hore Road Traveler
---
Looking High-Quality arts, individually crafted by skilled artisans?   I can shop for you at artists' studios along the Ancient Tea Horse Road. Visit Virtual Shopper or Send a Message to me and we can discuss your desires.