---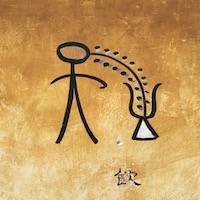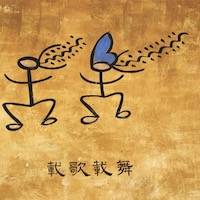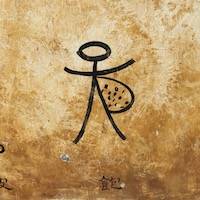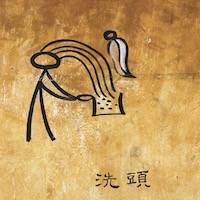 Wu Li Hong has developed a technique for creating very detailed art by inscribing wood with a burning tool that is unique in this province. His art has been recognized Nationally in China and received many awards for his artistic style. A resident of Lijiang, Yunnan he has created portraits of traditional native peoples in details that are astounding. The three samples of his style below show both the subtle details that he can achieve. The two women below contrast the older traditional Chinese woman who is fully covered and the more contemporary woman wearing a very different, more revealing style of dress.
CCTV (China TV) has featured his work in short documentary. His work is also featured in many magazines in China. His larger pieces take about one month to create and are generally sold quickly. He has agreed to reproduce these pieces on commission or to create new works to reflect your desires.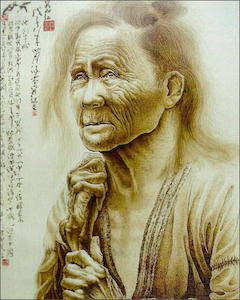 Old Man - Note the Hair Detail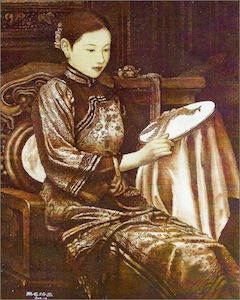 Traditional Woman (no skin showing)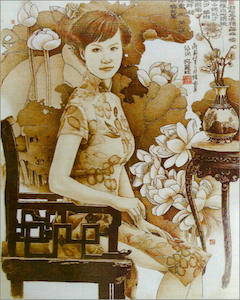 Contemporary Woman - Note Dress
---
Below are pictured a few of the artist's reproductions of photographs submitted by customers of friends or family members. You can probably recognize at least one of the two famous people whose pictures have been reproduced. If you would like to have a photograph reproduced, send me a message. I will then have you email your photo to me, and I will get a quote from the artist and get back to you quickly.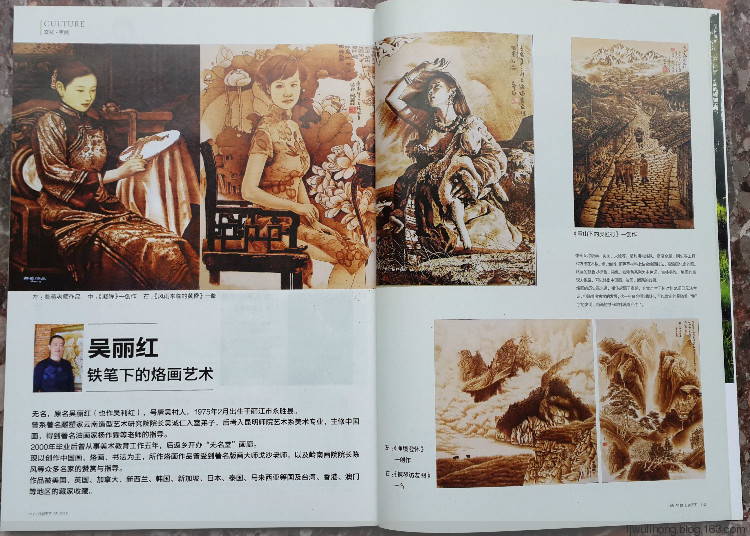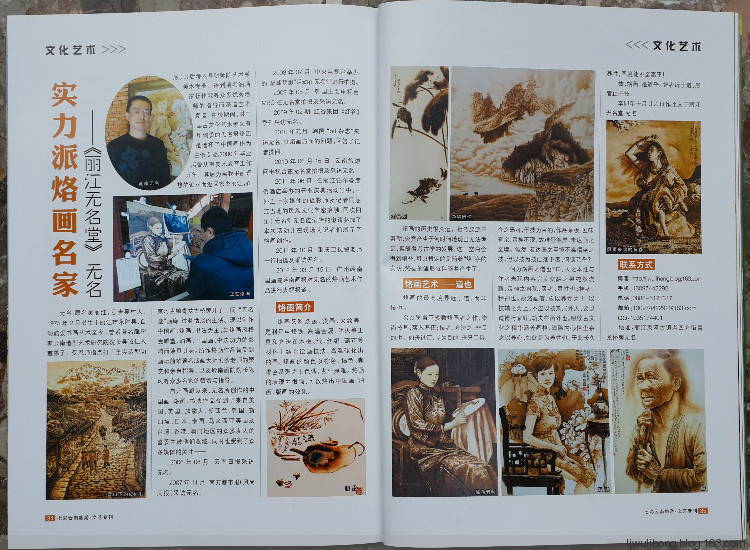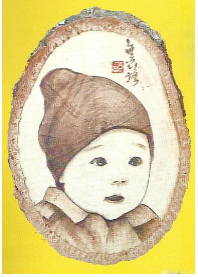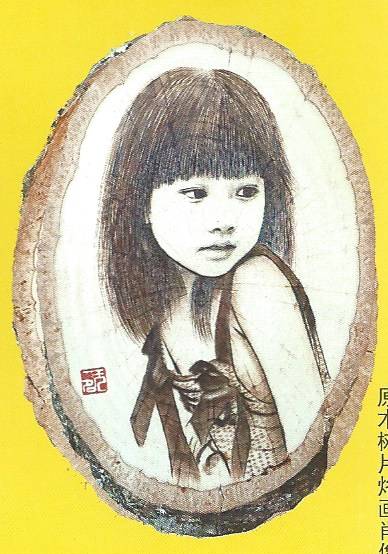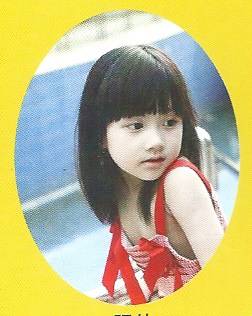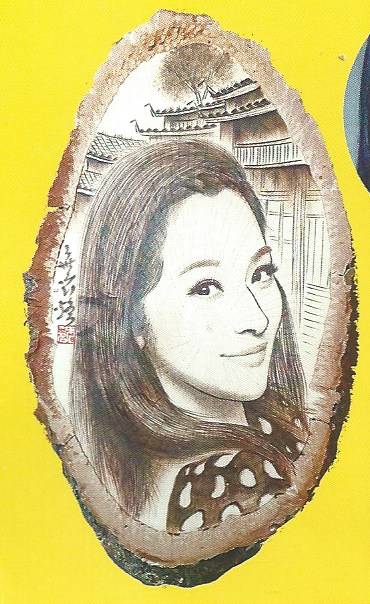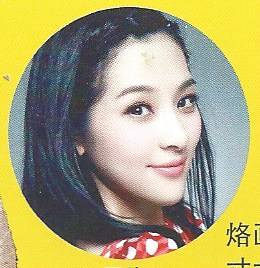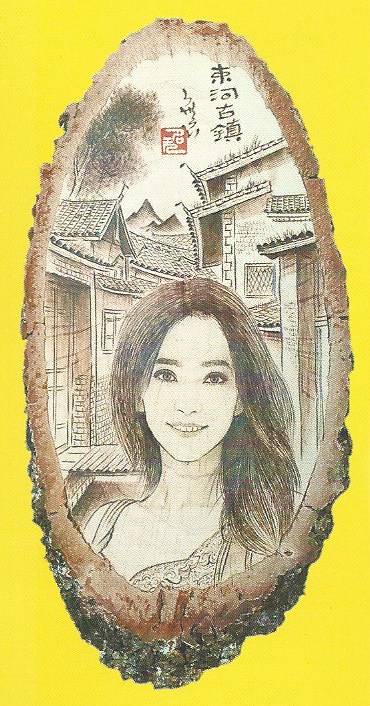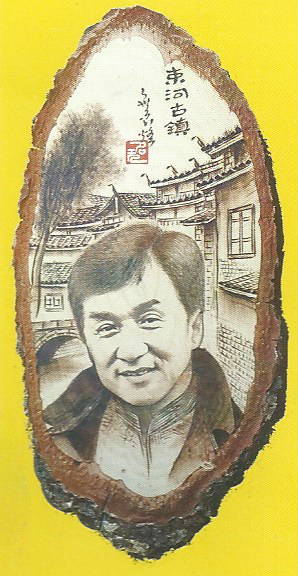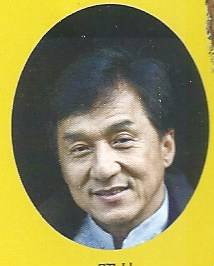 If you are interested in one of these larger pieces below, please send me a message. I will contact you to discuss availability, price, mounting options and shipping options. If you like, I can also vist the artists studio and introduce you via video chat.