What is Tea Horse Treasures?
I enjoyed twenty one years flying rescue helelicopters for the US Coast Guard and then another twenty years building satellite networks, primaraily in remote areeas of the world. That experience gives a guy a taste for adventure. Retirement? No sitting on the couch with the remote for me. No walking around that same hundred acres everyday hitting a ball with a metal stick. So, off to China to explore the Ancient Tea Horse Road.
I travel the general path of the Ancient Tea Horse Road, learning about the twenty-six distinct cultures that live along this route and looking for artisans that are creating handmade art relavent to their unique culture. I provide a way to connect these talented artists to you, to showcase their unique creations, and to facilitate a trade. I call this service Virtual Shopping. I also provide an on-line store to sell commercial items that are somehow connected to one of the twenty-six unique cultures.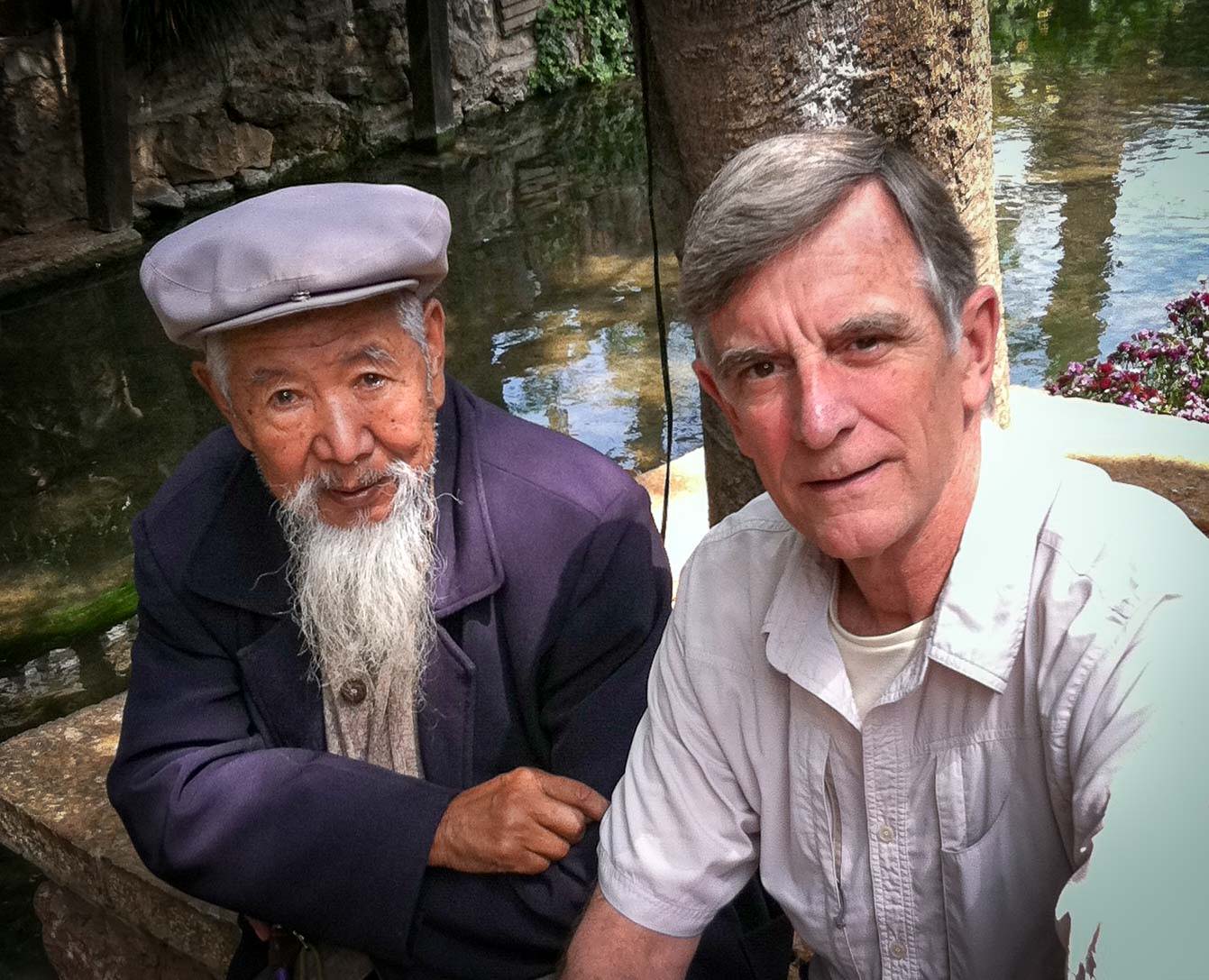 I try to provide excellent value and I personally stay connected to every transaction. I am a sole proprieter and don't want to get bigger. I want to always be available to you, to talk to you, to understand what you are looking for and to search for it, and find it, and connect you to the artist. That is the essence of Tea Horse Treasures.
---
What is the Treasures Part?
Tea Horse Treasures was created to give artists and customers a wide range of options to display or acquire interesting, authentic products curated from the many cultures living along the Ancient Tea Horse Road. We showcase handcrafted objects and Fine Arts, created by skilled artisans, that you will not find anywhere else. We offer personal, one-on-one, virtual assistance to help you find and acquire exactly what you want. We can provide introductions to individual artists and author " Cultural Insights" newsletter highlighting the cultures and arts that are found nowhere else in the world. You can subscribe to the "Cultureal Insights" in the footer of any page. It is the rich cultures that are the real Tea Horse Treasurers.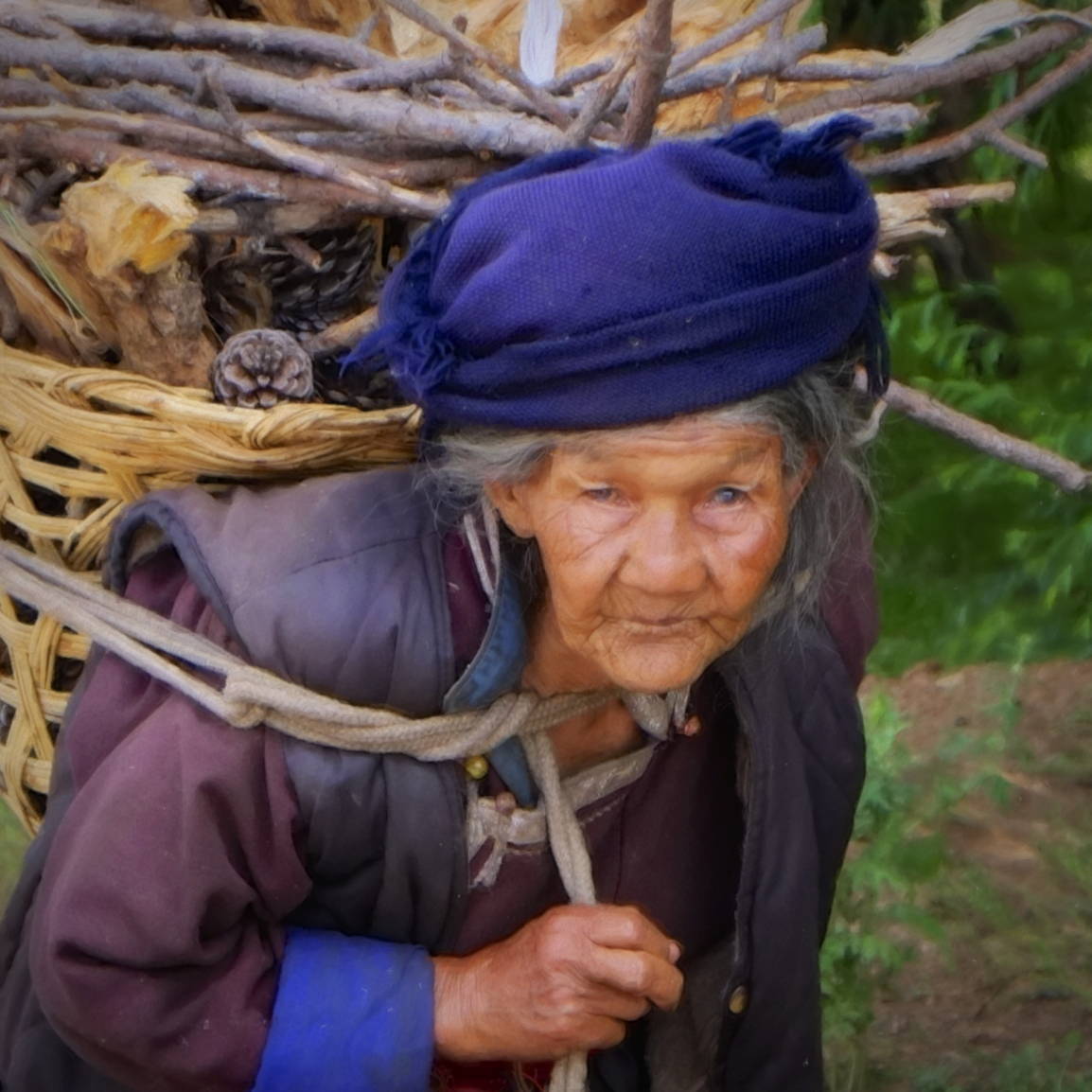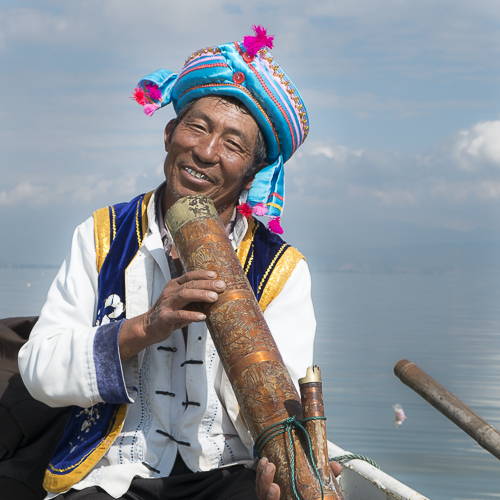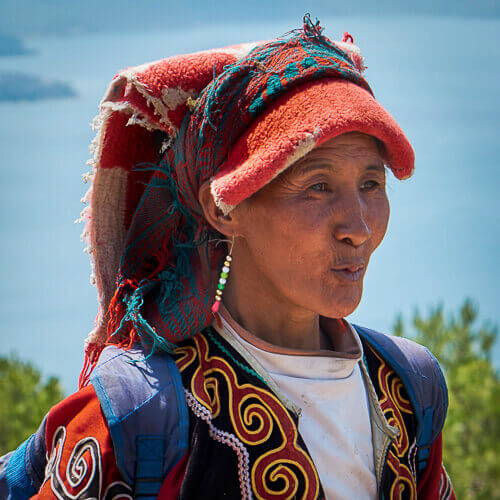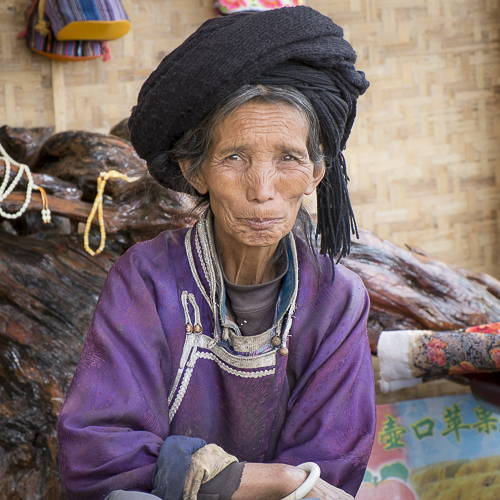 ---
Three Categories - Products & Fine Art
Stocked - Commercial
These are Stocked Items that are generally made by hand by semi-skilled workers. They are selected by me, and are generally low cost for the type of item. You can enjoy interesting products from the Tea Horse Treasurers at reasonable costs. You can purchase these items directly from the Store and the item(s) will be shipped to younsat no cost. I will notify you when your purchased items are shipped and I will keep you updated with the tracking information and delivery status for each item. These purchases include Free Shipping and 30 day return policy.
Unique - Handcrafted
These Unique Items are individually handcrafted by skilled artisans whose studios I have visited and can personally recommend to you. I have purchased and maintain limited stock on many of these pieces. There will only ever be one available because each item is handmade and is unique. If you find an item that you like but it has already been sold - contact me - I will find another piece, similar to the one you like, made by the same artist. Most artists will make a piece specifically for you if you like. Various Shipping Modes Available and 30 day return policy.
Fine Art - Virtual Shopper
The Virtual Shopper is always ready to assist you. Notify me if you are interested in the art that I have posted in the shop or something similar. I will visit the artist and I will then send pictures and video of what the artist has available. If you are interested in a specific item, I will negotiate with the artist, get your approval, acquire and ship the item directly to you. I can arrange for a Live - Virtual Tour of the Studio where you can meet and talk to the artist. Shipping by FedEx DHL or UPS with insurance and 30 day return policy.
---
Why Choose Tea Horse Treasures?
When you shop with Tea Horse Treasures I am personally involved in every transaction and you will see the difference. We are focused on finding unique products that you won't find at your local store - or any store - anywhere. For our Unique or Virtual Shopper selections you will never find another exactly like it anywhere.
This makes many of the pieces a perfect gift for a special someone who will not see anything like it at the mall - or any mall - anywhere - ever.  Truly Unique !
---
Get Schedule of Visits to Artists & Cultural Insights Newsletter !
Thanks! Well Send You the Newsletter
This field is required
This field is required
This field is required